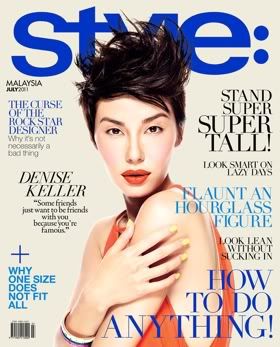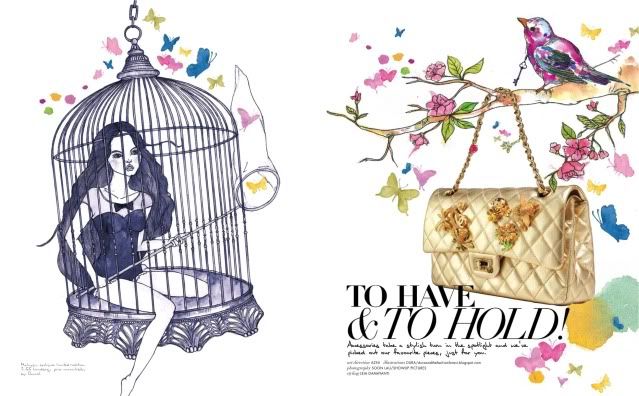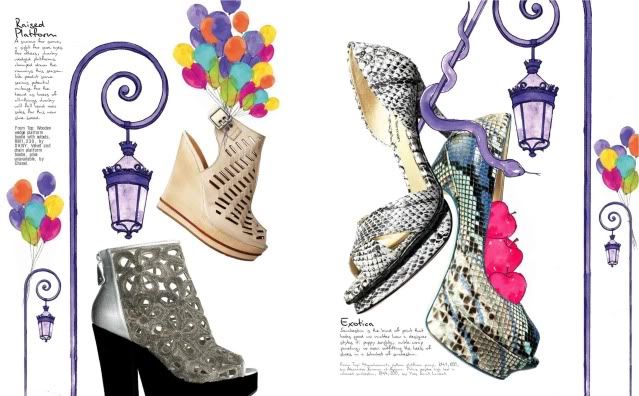 Finally! Style:Magazine Malaysia July Issue is already out.
These are the fashion illustration work commissioned by them.
I'm happy they turned out great.
Thanks to Miss Azni who discovered my work.
It had been a great experience and a pleasure to work
with her. Looking forward for the next time.
I haven't manage to get out cause I got deadlines to rush for.
So why don't you grab a copy?